Events
There are no events to show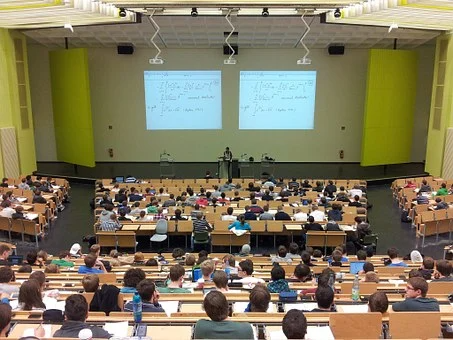 My Upcoming Campaign
Apr 01, 2021 02:05 PM Eastern Daylight Time - Apr 02, 2021 04:00 AM Eastern Daylight Time
5520 Explorer Drive Suite 400, Mississauga, Ontario
Please visit my upcoming campaign as we will be discussing some of the major things happening within the Financial industry!
RSVP
Contact
Contact me today to learn more
Recent posts
Renting or owning: what's right for you?
Nov 01, 2021 - Canada Life
As a basic rule, renting is usually cheaper than paying the mortgage for a home. However, this depends on a number of factors, including the location and type of house you rent...
Read more