Events
There are no events to show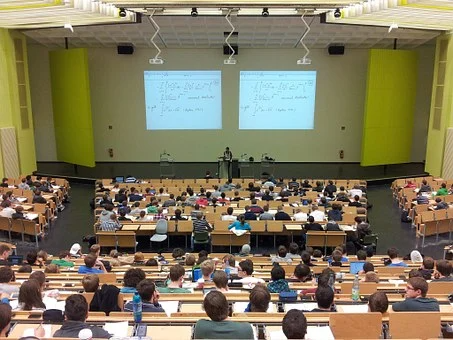 My Upcoming Campaign
Apr 01, 2021 02:05 PM Eastern Daylight Time - Apr 02, 2021 04:00 AM Eastern Daylight Time
5520 Explorer Drive Suite 400, Mississauga, Ontario
Please visit my upcoming campaign as we will be discussing some of the major things happening within the Financial industry!
RSVP
Contact
Contact me today to learn more
Recent posts
Prepare for your financial future this Chinese New Year
Jan 15, 2022 - Canada Life
Chinese New Year is a celebratory time involving family reunions and gift-giving between families, friends and business contacts. It's also a time for one to reflect on the past year and prepare for the new one....
Read more